Rice University
As a leading research university with a distinctive commitment to undergraduate education, Rice University aspires to pathbreaking research, unsurpassed teaching, and contributions to the betterment of our world. It seeks to fulfill this mission by cultivating a diverse community of learning and discovery that produces leaders across the spectrum of human endeavor.
Rice University website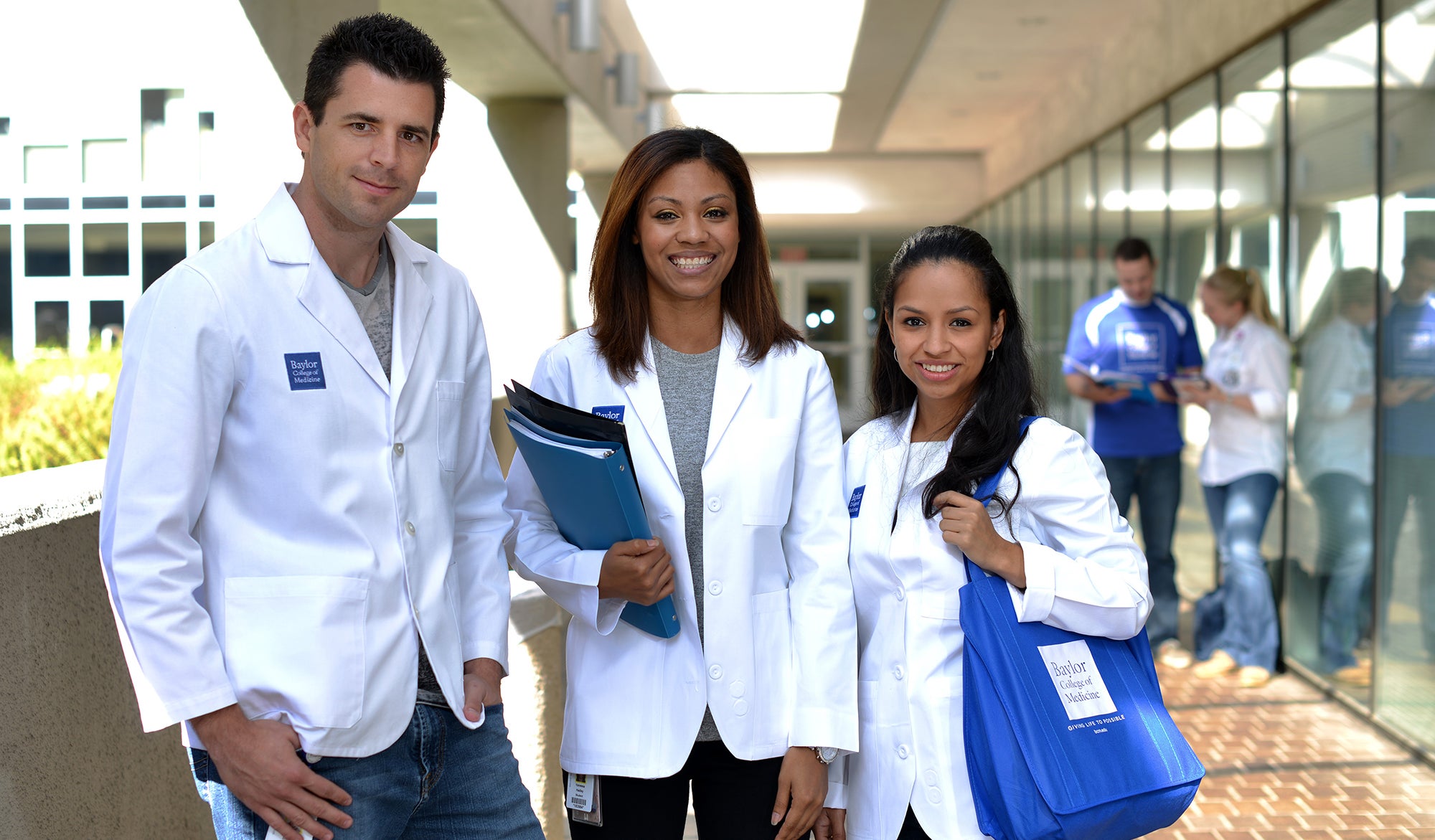 Baylor College of Medicine
Baylor College of Medicine is a health sciences university that creates knowledge and applies science and discoveries to further education, healthcare and community service locally and globally.
Baylor College of Medicine website